The Barcelona Metropolitan Region Industrial Pact was born from the reflections and proposals made within the framework of the 2nd Strategic Plan of the Barcelona Strategic Plan Association 2000 (1994), formalized a collective commitment on 21 January 1997 and it was constituted on 23 September 1997.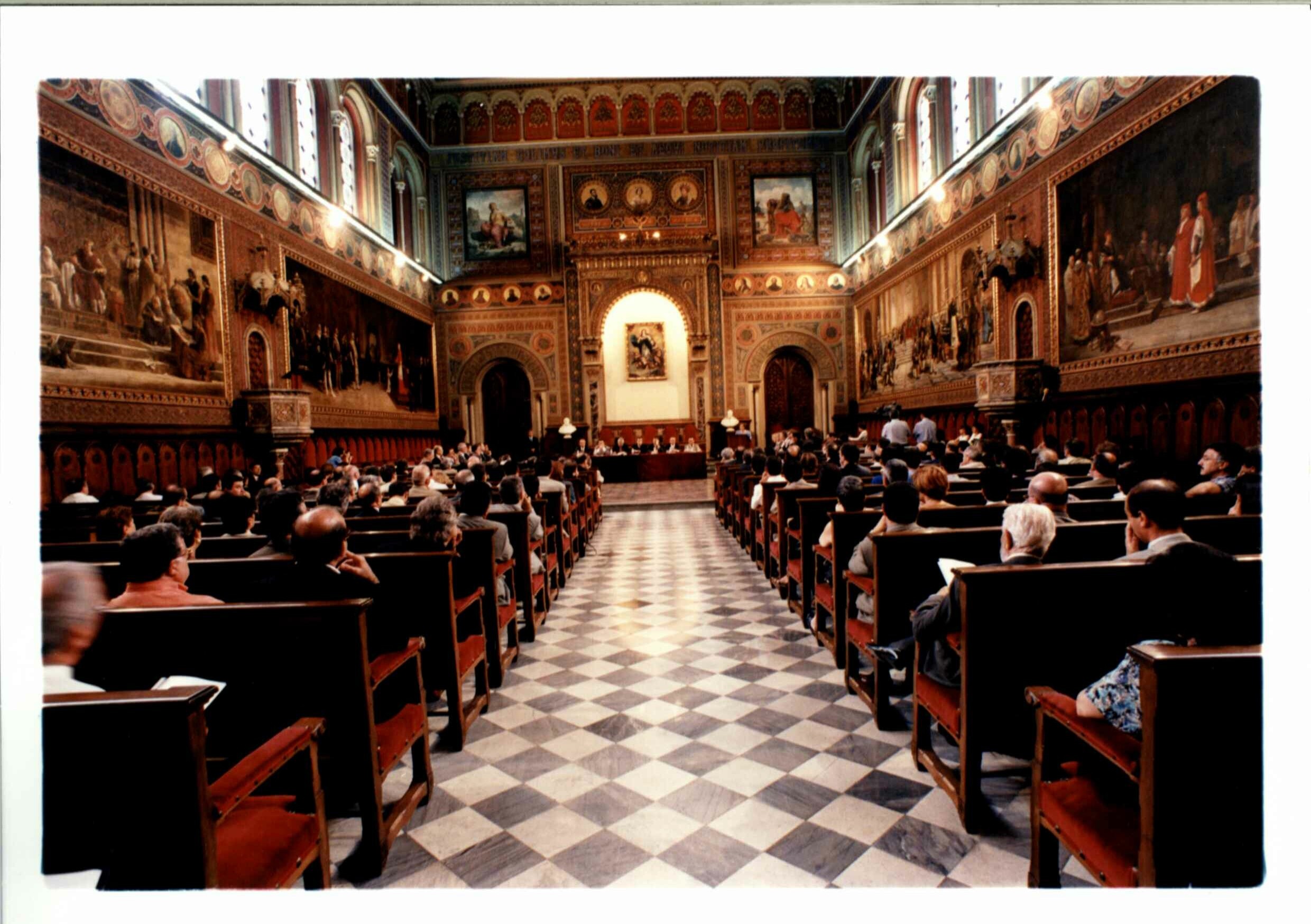 10th anniversary celebration and declaration of industrial activity
In 2007, on the occasion of its 10th anniversary, the Industrial Pact signed a declaration in which it promised to continue working towards improving the competitiveness of the region's industries and the internationalisation of the Catalan economy. The declaration also confirmed its commitment to consolidating the region's existing industries and promoting new industrial activities, in order to give the Barcelona Metropolitan Region a renewed, strengthened industrial base capable of overcoming the new challenges posed by globalisation.
New challenges, new priorities
The General Council of 2012 set out the strategic areas to focus on for the 2012-2015 period in order to respond to the current economic situation. The areas requiring priority action in the forthcoming years, as identified by the Industrial Pact, are: the fight against unemployment, improvements in professional training and the promotion of entrepreneurship and innovation. It also remains committed to the need for sound infrastructure and the necessity of guaranteeing principles such as social dialogue and consensus.
20 years of the Industrial Pact
More than 120 people attended on 13 June 2018 the Industrial Pact 20th anniversary commemorative event, which focused on the present and future of the industry in the Barcelona Metropolitan Region and had the participation of the Industrial Pact's current and former presidents, as well as public administration, trade union and business organization representatives.
Review in images of the history of the Industrial Pact