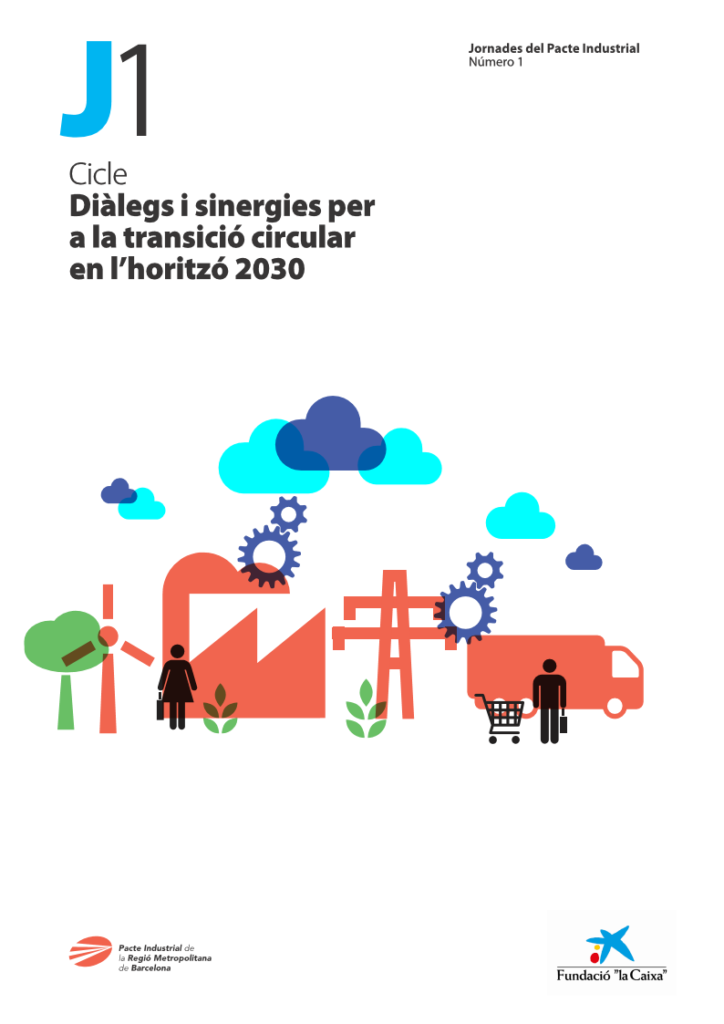 Collection: Other publications
The cycle, held during the years 2019 and 2020, has been selected in the 4th Call for reflection projects at Palau Macaya of "la Caixa" and it's a continuation of the cycle "Reindustrialisation and Sustainability. Horizons for a New Economic Development", held during the years 2017 and 2018.
This document collects the transcripts of the four days of the cycle, in which prestigious national and international speakers have intervened; and the conclusions and proposals for action, which have been contrasted and debated with a group of experts in a series of participatory workshops.